About Us
Bailey's Cafe and Restaurant
About Bailey's
Bailey's Cafe & Restaurant is a perfect place for food lovers who want to experience a wide range of global cuisines in a unique and comfortable atmosphere. The restaurant's menu features a variety of dishes, including classic Italian pastas, hearty Mexican burritos, spicy Indian curries, and more. Additionally, the restaurant offers a selection of refreshing mocktails, hot and cold beverages, and tasty starters that cater to both vegetarians and non-vegetarians.
The ambiance at Bailey's Cafe & Restaurant is equally impressive, with its warm lighting, comfortable seating, and chic decor that creates a welcoming atmosphere for guests. Whether you're looking for a cozy spot for a romantic dinner or a lively atmosphere to hang out with friends, Bailey's Cafe & Restaurant has it all. Overall, it is an excellent dining destination for anyone who wants to savor delicious food in a comfortable and inviting setting.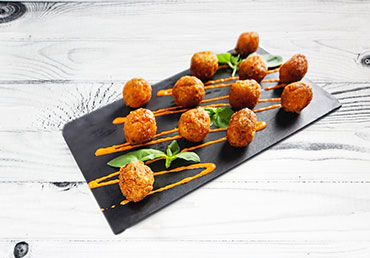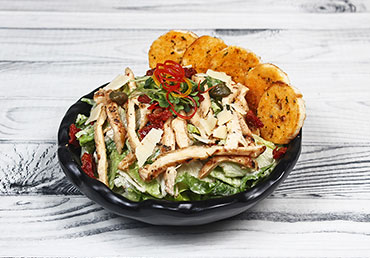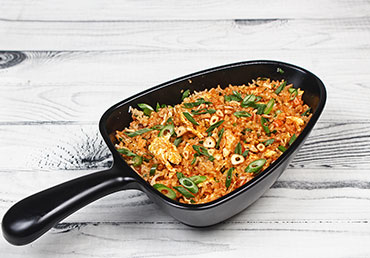 2023 © Bailey's Cafe & Restaurant. All Rights Reserved. Design By Petpooja.